"I absolutely LOOOVE the smell of these products, including this one. I have been amazed at the outcome trying these products out over the last week. "
Regular price
Sale price
$25.00
Unit price
per
Sale
Sold out
Say bye-bye to parched, dehydrated hair with this toxin-free, phthalate-free, and paraben-free conditioner!
Your hair will thank you for giving it the nourishment it deserves without those nasty chemicals. Every drop is infused with silk proteins to repair, moisturize, and bring your locks back to life.
In stock Estimated delivery: Thu, Sep 28 - Sat, Sep 30
Plant-based
Non-toxic
Safe for all ages
DETAILS

Deep conditioning, detangling, and strengthening – what more can you ask for?

*Best used after Nourish Shampoo
INGREDIENTS

Organic Aloe Leaf Juice, Cetearyl Alcohol, PEG 40 Castor Oil, Stearalkonium Chloride, Phenoxyethanol, Organic Lavender Flower Water, Roman Chamomile Flower Water, Hydrolyzed Wheat Protein, Provitamin B5, Glycerin, Rosehip Seed Oil, Organic White Willow Bark Extract, Organic Alcohol, Pink Grapefruit Peel Oil, Lemon Peel Oil, Lime Peel Oil, Litsea Fruit Oil, Mandarin Peel Oil, Sweet Orange Peel Oil
HOW TO USE

Apply to clean wet hair.
Using hands or comb to work conditioner through, covering the entire hair shaft from root to end.
Leave on for 3 to 5 minutes depending on how deeply you wish to condition.
For dry, brittle hair leave conditioner on for 10 minutes with a plastic cap or with a steamer for maximum hydration.
Rinse thoroughly with cool or tepid water.. Use as often as needed.
Avoid contact with eyes.
In case of contact, flush thoroughly with water.
View full details
Why this product?
Infused with silk proteins to strengthen hair.
Great for low porosity hair.
Softly detangles hair, particularly 3b-4c hair types.
Best when used with Nourish shampoo, and followed with Tame leave in conditioner.
What makes us different?
PLANT-BASED

Guaranteed organic and environment-friendly solution

NON-TOXIC

Formulated with natural and clean ingredients

SAFE FOR ALL AGES

Made for every family member, for different kinds of hair
Quenched!!
My hair, she is so happy. The moisture, the softness, the manageability! This conditioner smells amazing and is exactly the consistency I prefer when it comes to my conditioner; creamy but lightweight. Even after a full rinse, my hair retains the softness and moisture-packed feel. Rather than dry and brittle like after rinsing out other conditioner brands. This is the first conditioner I've used that actually feels like it's making a difference, even long after rinsing out and I don't have to use huge amounts of it at one time. Love this product!
Love it
I got this product for my daughters because of it being vegan. As a mom, I worry about the chemicals that are in products and try to keep my kids away as much as possible. When I found out about Mylani, I ordered some for my kids and they love it. My 19 year old loves how healthy her hair feels and she said she noticed she doesn't get split ends any more. Her hair looks healthy and shiny. I can tell Mylani has made a positive difference and I look forward to buying more.
Organic Aloe Leaf Juice
Helps fight free radicals.
Phenoxyethanol
Used as a stabilizer in perfumes and soaps.
Organic Lavender Flower Water
Helps against dandruff and to stimulate hair growth.
Roman Chamomile Flower Water
Designed to tone, freshen, and moisturise the hair.
Glycerin
Used as a moisturizer to treat or prevent dry, rough, scaly, and itchy skin.
Frequently Asked Questions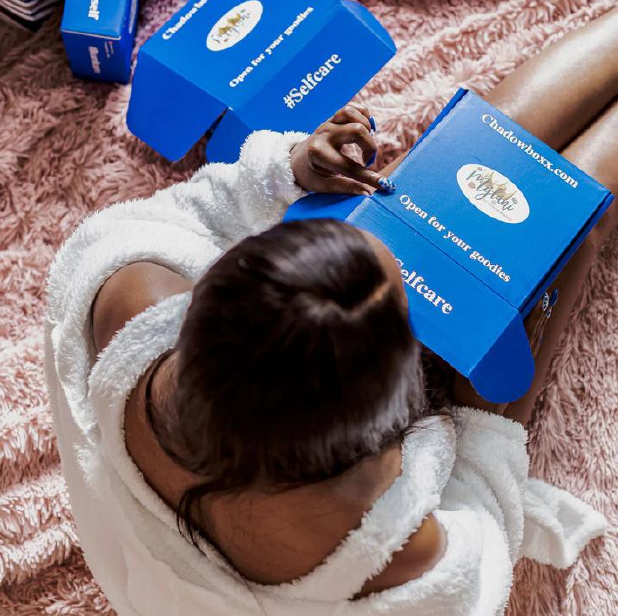 What hair types are Nourish shampoo best for?

Nourish shampoo is best for hair types that normally lack moisture and need a gentle but effective cleanse, including relaxed, natural, clients with the STS treatment, and children.
Is your shampoo sulfate free?

Nourish shampoo is sulfate free.
Are your products organic and toxin-free?

All Mylani products are made with the best of organic, vegan and toxin free ingredients.
Are your products free of parabens and preservatives?

Mylani is devoted to all products being free of parabens, phthalates, any preservatives, and all ingredients linked to carginogens
I have dandruff, which shampoo is best to treat this condition?

Treat peppermint and tea tree shampoo has been specially formulated to treat and remedy scalps with dandruff, seborrheic dermatitis, and psoriasis.