"I absolutely LOOOVE the smell of these products, including this one. I have been amazed at the outcome trying these products out over the last week. "
Regular price
$30.00
Sale price
$20.00
Unit price
per
Sale
Sold out
Deep is a deep penetrating hair mask to repair damaged, dry hair.
This luxurious and whipped treatment works to relieve dry, damaged hair from the root to the tip.
Plant-based
Non-toxic
Safe for all ages
HOW TO USE

Apply to wet hair using hands or a comb to work conditioner from roots to ends. Leave in for 5-7 minutes at least, and a apply a plastic cap or use steamer for maximum penetration. Rinse thoroughly. Use at LEAST biweekly for best results until hair condition improves.
View full details
Why this product?
The exclusive formula powered by MylaRepair Complex: protects against breakage, repairs all 4 levels of the hair shaft and improves strength.
What makes us different?
PLANT-BASED

Guaranteed organic and environment-friendly solution

NON-TOXIC

Formulated with natural and clean ingredients

SAFE FOR ALL AGES

Made for every family member, for different kinds of hair
Best customer service
I love both products that I ordered. The leave in spray and the deep conditioner made my hair very soft and nourish.
Frequently Asked Questions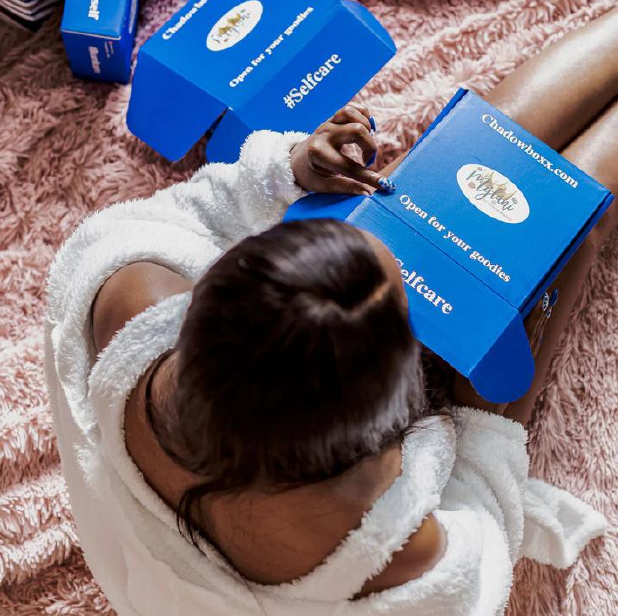 What hair types are Nourish shampoo best for?

Nourish shampoo is best for hair types that normally lack moisture and need a gentle but effective cleanse, including relaxed, natural, clients with the STS treatment, and children.
Is your shampoo sulfate free?

Nourish shampoo is sulfate free.
Are your products organic and toxin-free?

All Mylani products are made with the best of organic, vegan and toxin free ingredients.
Are your products free of parabens and preservatives?

Mylani is devoted to all products being free of parabens, phthalates, any preservatives, and all ingredients linked to carginogens
I have dandruff, which shampoo is best to treat this condition?

Treat peppermint and tea tree shampoo has been specially formulated to treat and remedy scalps with dandruff, seborrheic dermatitis, and psoriasis.