"I absolutely LOOOVE the smell of these products, including this one. I have been amazed at the outcome trying these products out over the last week. "
Regular price
$25.00
Sale price
$25.00
Unit price
per
Sale
Sold out
The remedy to your damaged, thinning hair and skin concerns – Renee's Faith Oil.
All the goodness of Blackseed Oil, Jamaican Black Castor, and Rosemary Oil bottled up into one restorative hair and skin oil. Use it as a pre-shampoo treatment, scalp therapy, and hair moisturizer.
In stock Estimated delivery: Thu, Sep 28 - Sat, Sep 30
Plant-based
Non-toxic
Safe for all ages
DETAILS

Not just for the ladies – for men too. Renee's Faith Oil can also be used as beard serum to promote hair growth that will give the gentlemen an extra dose of confidence.

Certified Organic, Vegan, and Cruelty-free!
INGREDIENTS

Blackseed oil, Safflower oil, Jamaican black castor oil, Coconut oil, Avocado oil, Rosemary oil, Thyme oil
HOW TO USE

Apply directly to scalp and massage in circular motions to stimulate growth and blood flow to the follicles and regenerate new cells. Great to be applied during protective styling and for sensitive scalps.
View full details
Why this product?
Pre-shampoo treatment.
Scalp therapy.
Moisturizing natural hair.
Beard serum to encourage growth.
What makes us different?
PLANT-BASED

Guaranteed organic and environment-friendly solution

NON-TOXIC

Formulated with natural and clean ingredients

SAFE FOR ALL AGES

Made for every family member, for different kinds of hair
JUST BUY IT
You won't be disappointed. This oil has given my scalp it's life and dignity back. My hair has grown inches in a year. I use this multiple times a week and don't foresee that stopping any time soon. This will be a product on my shelf for years to come!
Renee Faith Oil Growth Serum
My hair smells amazing. My scalp used to be very itchy & now after using the oil constantly for over a month my scalp is no longer irritated. The health of my overall hair looks and feels great. I am definitely reordering the product.
Blackseed oil
Protects the hair and scalp while also locking in moisture in the hair shaft.
Safflower oil
Helps to keep the scalp fully hydrated.
Jamaican black castor oil
Provides nutrients to the hair follicles and improves their vitality.
Coconut oil
Relieve dandruff, restore luster to dry and damaged hair, and tame frizz.
Rosemary oil
Promote hair growth successfully.
Frequently Asked Questions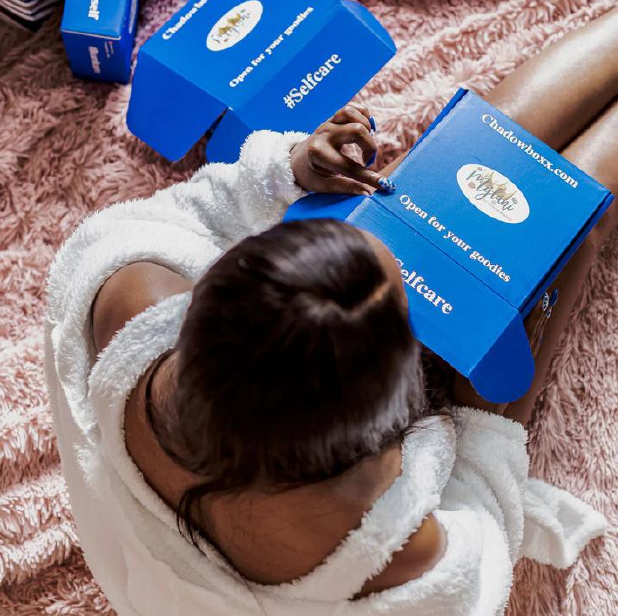 What hair types are Nourish shampoo best for?

Nourish shampoo is best for hair types that normally lack moisture and need a gentle but effective cleanse, including relaxed, natural, clients with the STS treatment, and children.
Is your shampoo sulfate free?

Nourish shampoo is sulfate free.
Are your products organic and toxin-free?

All Mylani products are made with the best of organic, vegan and toxin free ingredients.
Are your products free of parabens and preservatives?

Mylani is devoted to all products being free of parabens, phthalates, any preservatives, and all ingredients linked to carginogens
I have dandruff, which shampoo is best to treat this condition?

Treat peppermint and tea tree shampoo has been specially formulated to treat and remedy scalps with dandruff, seborrheic dermatitis, and psoriasis.