"I absolutely LOOOVE the smell of these products, including this one. I have been amazed at the outcome trying these products out over the last week. "
Regular price
$15.00
Sale price
$20.00
Unit price
per
Sale
Sold out
While it's already in various facial moisturizers, it's also available in a spray form to treat your beard naturally.
Plant-based
Non-toxic
Safe for all ages
INGREDIENTS

Sunflower Seed oil, Liquid lanolin, Vitamin E oil, Liquid lecithin, Grapeseed oil, Blackseed oil, natural fragrance
HOW TO USE

Spray a light mist to hair, beard, and skin as needed. This can be used to provide moisture to skin, hair and beards to help prevent dryness and breakage
View full details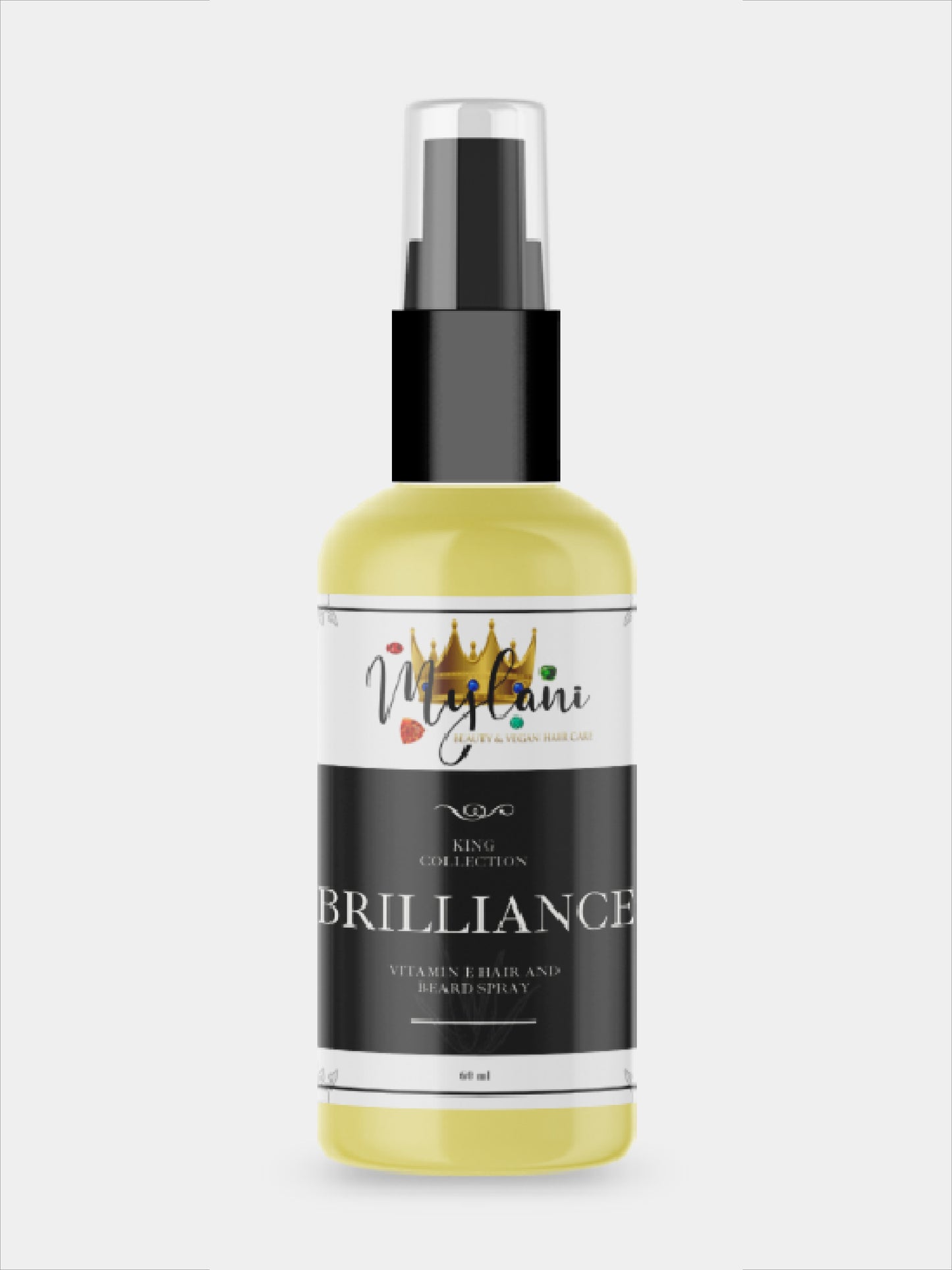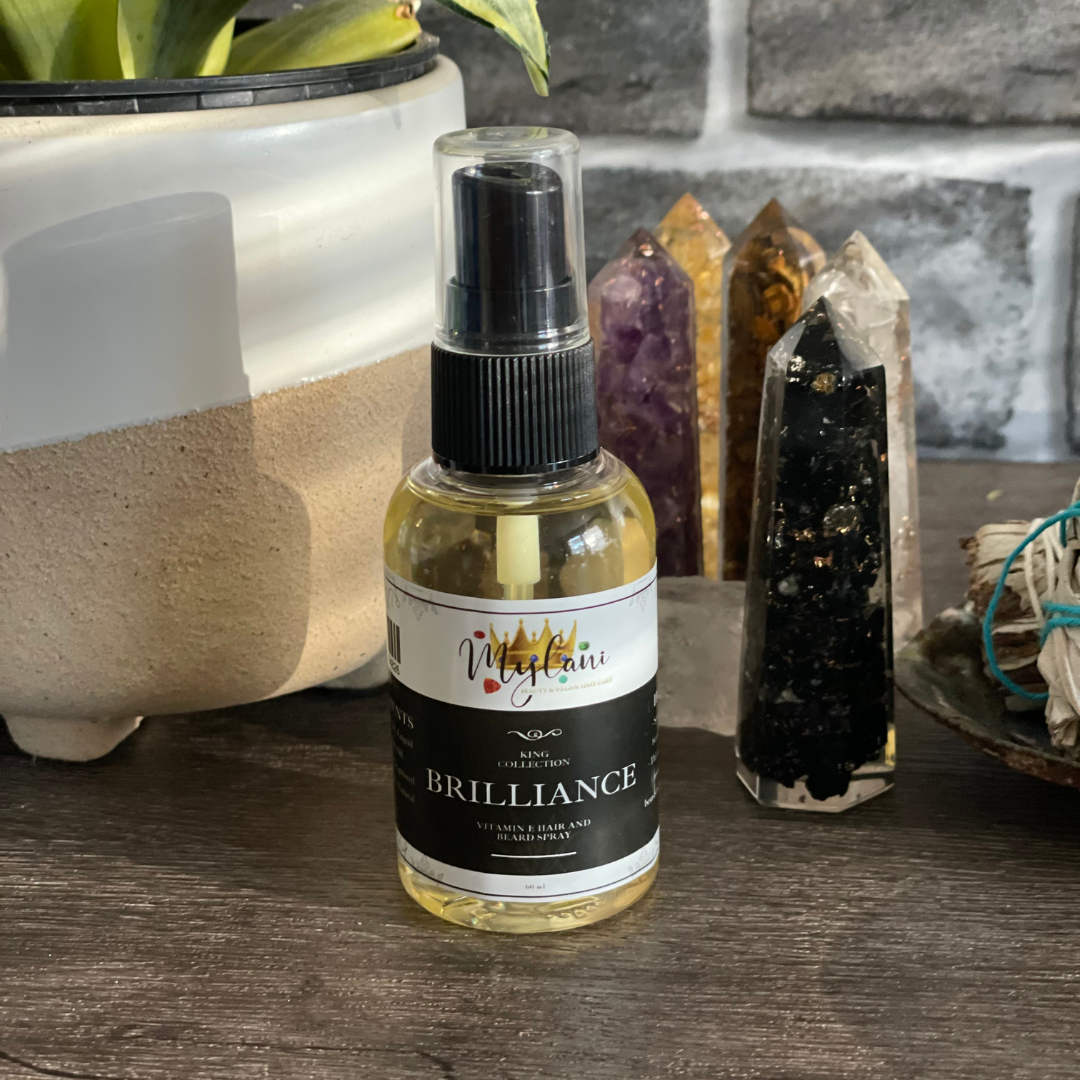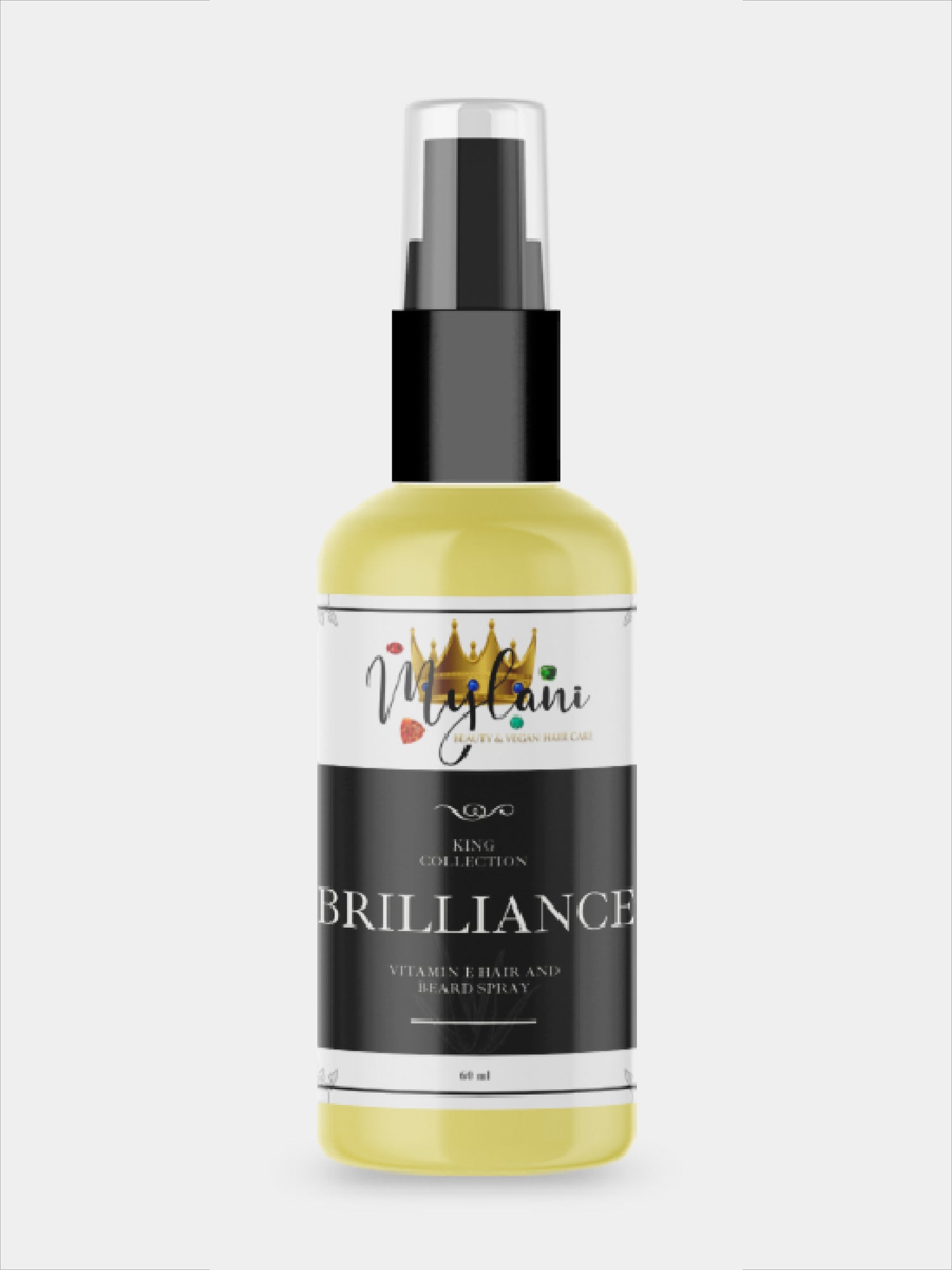 Why this product?
Vitamin E is an essential nutrient that can improve skin health and increase hair growth.
What makes us different?
PLANT-BASED

Guaranteed organic and environment-friendly solution

NON-TOXIC

Formulated with natural and clean ingredients

SAFE FOR ALL AGES

Made for every family member, for different kinds of hair
Sunflower Seed oil
Provides your scalp and strands with the nutrients needed for shiny, strong hair.
Liquid lanolin
Prevents the evaporation of water from the skin and hair.
Liquid Lecithin
Supports and enhances the required amount of protein for hair growth.
Grapeseed oil
Helps restore your hair's natural shine and vibrancy.
Blackseed oil
Protects the hair and scalp while also locking in moisture in the hair shaft.
Frequently Asked Questions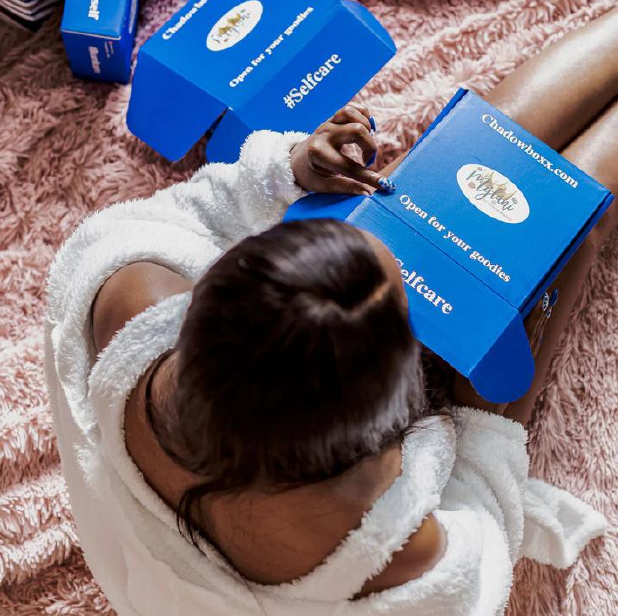 What hair types are Nourish shampoo best for?

Nourish shampoo is best for hair types that normally lack moisture and need a gentle but effective cleanse, including relaxed, natural, clients with the STS treatment, and children.
Is your shampoo sulfate free?

Nourish shampoo is sulfate free.
Are your products organic and toxin-free?

All Mylani products are made with the best of organic, vegan and toxin free ingredients.
Are your products free of parabens and preservatives?

Mylani is devoted to all products being free of parabens, phthalates, any preservatives, and all ingredients linked to carginogens
I have dandruff, which shampoo is best to treat this condition?

Treat peppermint and tea tree shampoo has been specially formulated to treat and remedy scalps with dandruff, seborrheic dermatitis, and psoriasis.