"I have used the Bao on all of babies when styling in different natural styles. I used this to do a two strand twist on him and it left his hair so soft and healthy looking."
Regular price
Sale price
$15.00
Unit price
per
Sale
Sold out
Give your hair and skin some much needed TLC!
Indulge in the luxurious goodness of shea and mango butter infused with aloe vera gel, coconut oil, apricot oil, and baobab oil. It's ultra moisturizing and lightweight at the same time – yes, it's possible!
In stock Estimated delivery: Thu, Dec 14 - Sat, Dec 16
Plant-based
Non-toxic
Safe for all ages
DETAILS

Use it on your hair to make it smoother, softer, and silkier. Apply it on your skin to keep it hydrated, nourished, and radiant. A little goes a long way, so use sparingly for the best results. Plus, the sweet-smelling, delicious Vanilla Bourbon scent is sure to make you feel girly and fabulous.
INGREDIENTS

Shea butter, mango butter, aloe vera gel, coconut oil, apricot oil, camellia oil, baobab oil, natural fragrance oil
HOW TO USE

For hair, after cleansing and conditioning add a fingertip amount to hands and apply to hair before blow drying. Can be used when taking down curls and twist outs. Great as daily body butter and safe for children of all ages with its organic nonirritating ingredients.
View full details
Why this product?
This product helps to soften, smooth, and add shine to your hair while improving manageability and elasticity.
Amazing to use as an all over body butter, especially when skin is damp fresh out of the shower.
What makes us different?
PLANT-BASED

Guaranteed organic and environment-friendly solution

NON-TOXIC

Formulated with natural and clean ingredients

SAFE FOR ALL AGES

Made for every family member, for different kinds of hair
Bao Down King/Gimmie Some Sugar..the BEST!! Hands DOWN!!!!
My son loves the Bao Down King and I love Gimmie Some Sugar!!! 🔥🔥🔥🔥He was like mom, it makes my facial hair so soft!😆❤️❤️
This product is amazing ! It makes my skin feel so soft and it smells wonderful. I will definitely purchase more. I highly recommend this product.
She thicc thiccc
This bao down butter is no joke. Most product instructions say use a pea size amount, and you actually use a few pumps shy of 1/4cup. This product instructions are accurate. A finger tip amout is enough to cover my edges, forearm, or heel! Although the product is super thick, it melts like butter and feels super light on the skin and scalp. Also this scent [vanilla bourbon] got me smelling like a whole dessert , and pairs nicely with my other products. I'm hooked, and I Bao Down to the butter!
Bao Down Hair & Skin Butter
Really like the feel of the butter. Did not expect so much of it in this shipment.
However it is a very good.
Shea butter
Works as an emollient that softens and hydrates skin.
Mango butter
An effective moisturizer and may help soften your skin.
Aloe vera gel
Moisturizes skin and relieves irritation.
Coconut oil
An excellent moisturizing product for your hair.
Apricot oil
Effortlessly treats hair and scalp issues such as hair loss.
Frequently Asked Questions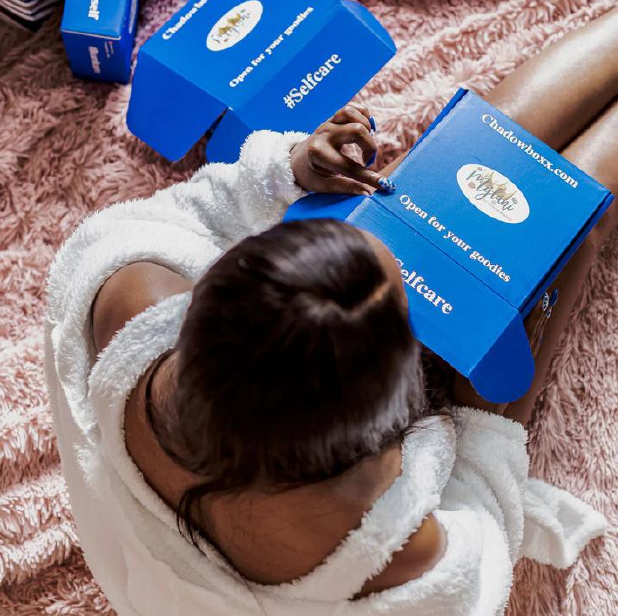 What hair types are Nourish shampoo best for?

Nourish shampoo is best for hair types that normally lack moisture and need a gentle but effective cleanse, including relaxed, natural, clients with the STS treatment, and children.
Is your shampoo sulfate free?

Nourish shampoo is sulfate free.
Are your products organic and toxin-free?

All Mylani products are made with the best of organic, vegan and toxin free ingredients.
Are your products free of parabens and preservatives?

Mylani is devoted to all products being free of parabens, phthalates, any preservatives, and all ingredients linked to carginogens
I have dandruff, which shampoo is best to treat this condition?

Treat peppermint and tea tree shampoo has been specially formulated to treat and remedy scalps with dandruff, seborrheic dermatitis, and psoriasis.