"I absolutely LOOOVE the smell of these products, including this one. I have been amazed at the outcome trying these products out over the last week. "
Regular price
$20.00
Sale price
$20.00
Unit price
per
Sale
Sold out
Our So Slick serum works to smooth the cuticle, reduce frizz and shine your hair.
The clear formula is made to add shine when styling or perfect for a thermal protectant while blow drying. This lightweight oil free formula can also be used as a heat protection on natural hair extensions.
In stock Estimated delivery: Thu, Dec 14 - Sat, Dec 16
Plant-based
Non-toxic
Safe for all ages
INGREDIENTS

Cyclomethicone, Dimethicone, Aloe Vera, Vitamin A, Vitamin E, Vitamin D
HOW TO USE

Apply a small amount to hands before heat styling. Can be used daily for added shine. Safe for all hair textures.
View full details
Why this product?
Clear, lightweight, oil-free formula.
Helps get rid of flyaways.
Protects the hair shaft from heat damage.
What makes us different?
PLANT-BASED

Guaranteed organic and environment-friendly solution

NON-TOXIC

Formulated with natural and clean ingredients

SAFE FOR ALL AGES

Made for every family member, for different kinds of hair
Cyclomethicone
Helps improve the sensory feel and texture of your hair-care products.
Dimethicone
Helps give a sleek, smooth, and silky look and feel to your hair.
Aloe Vera
Penetrates into the hair and scalp to hydrate strands and moisturize the scalp.
Vitamin A
Essential for your cells to grow, which, in turn, helps your hair grow.
Vitamin E
Supports the scalp and gives your hair a strong base to grow from.
Frequently Asked Questions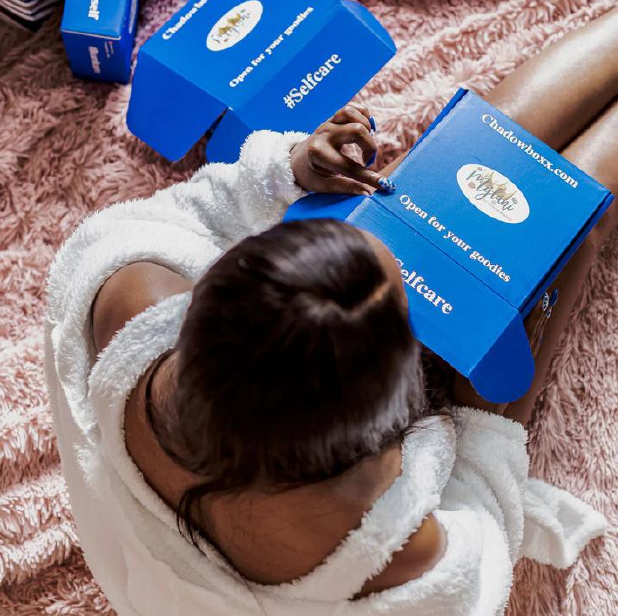 What hair types are Nourish shampoo best for?

Nourish shampoo is best for hair types that normally lack moisture and need a gentle but effective cleanse, including relaxed, natural, clients with the STS treatment, and children.
Is your shampoo sulfate free?

Nourish shampoo is sulfate free.
Are your products organic and toxin-free?

All Mylani products are made with the best of organic, vegan and toxin free ingredients.
Are your products free of parabens and preservatives?

Mylani is devoted to all products being free of parabens, phthalates, any preservatives, and all ingredients linked to carginogens
I have dandruff, which shampoo is best to treat this condition?

Treat peppermint and tea tree shampoo has been specially formulated to treat and remedy scalps with dandruff, seborrheic dermatitis, and psoriasis.